I was aware that several grads were prevented from attending their graduations and posing for commencement pictures because of covid. I provided free graduation photos to four graduates. Inspire others who will soon graduate by sharing motivational sayings with them; despite what is happening right now, the road is not done.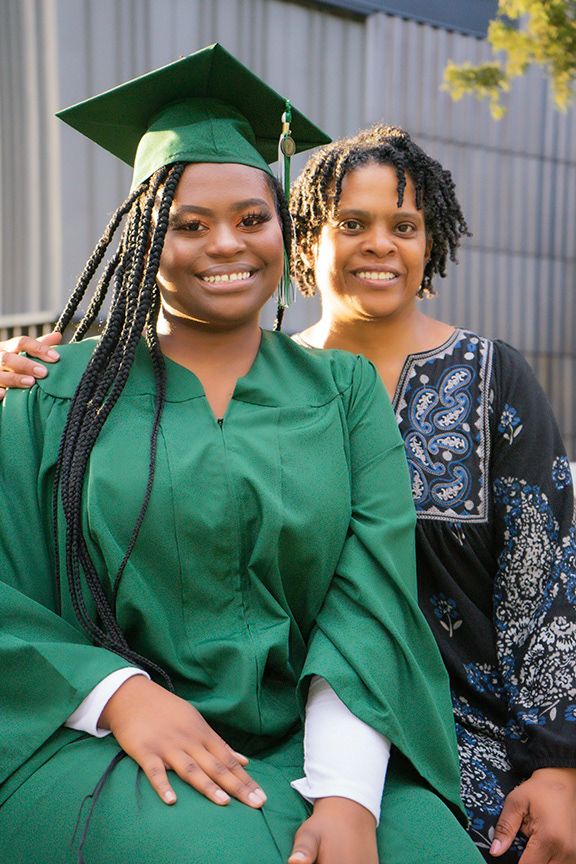 "Not everything in life is handed to you, work hard, persevere and everything will pay off."


  -Lyndae J.
"It's not a race to the finish line as long as you get there"
"To anyone in school having doubts or wanting to give up, don't. You have to make it through the storm to see the sunshine at the end. You can do it!!"
"Be passionate about what you're studying and learning will come naturally"